Google Drive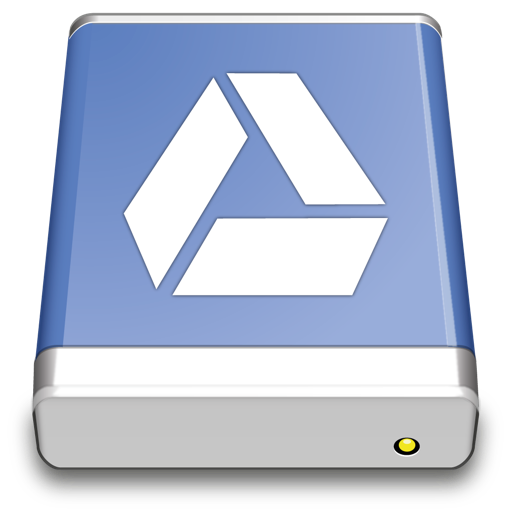 Tip
Download Mountain Duck as an alternative to Drive File Stream.
Cyberduck CLI
You can list the root contents of your Google Drive with Cyberduck CLI using
duck --list googledrive:/

Refer to the Cyberduck CLI documentation for more operations. For subsequent invocations make sure to include the --username parameter and set it to the email address registered with Google to allow the lookup of previously saved OAuth tokens.
Search
Attention
This only applies to Cyberduck.
You can search recursively for files fast without browsing folders first.
Versions
A list of file versions can be viewed in the Versions tab of the Info window. Additionally, versions of the list can be deleted.
Note
Cyberduck 8.4 or later required.

Mountain Duck 4.12 or later required.
Deleting Files and Folders
Deleted files are trashed instead of being permanently deleted. This feature is enabled by default. It can be disabled using a hidden configuration option.
browser.delete.trash=false

Documents
Google Docs Documents
For Google Docs documents (Docs, Sheets, Slides), URL shortcut files are displayed that point your web browser to the document in Google Docs.
.webloc on macOS

.url on Windows
Attention
Google Docs files can't be managed (renamed, moved, or deleted) within Mountain Duck or Cyberduck.
Google Team Drives
Use the regular Google Drive connection type to see the Team Drives besides My Drive and Shared with me.