DigitalOcean Spaces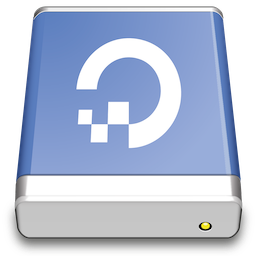 Spaces, a beautifully simple and scalable object storage service. Securely store and deliver any amount of data with the same simplicity you've come to expect from us. Instantaneously create a cost-effective, reliable storage space using our drag-and-drop UI or API.
Connecting
Note
All connection profiles are available through the Preferences → Profiles tab.
Buckets
Names must be lowercase and start with a letter or number. They may contain dashes.