Microsoft SharePoint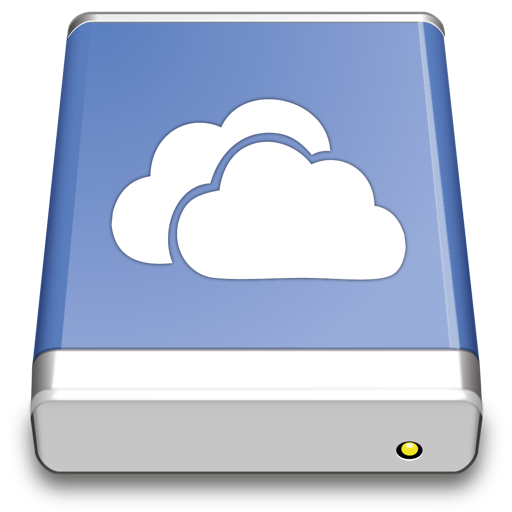 Tip
Download Mountain Duck to access in Finder on macOS & Windows Explorer.
SharePoint Server
To connect to a SharePoint Server, choose WebDAV for the connection type. This is available to
SharePoint Server 2013

SharePoint Server 2016

SharePoint Server 2019
Available Authentication Methods
Basic Authentication
Basic Authentication should only be used when using secured connection over TLS (HTTPS).
NTLM Authentication
If you need to set the domain and workstation, you can do so using a hidden configuration option.
defaults write ch.sudo.cyberduck webdav.ntlm.workstation MYWORKSTATION
defaults write ch.sudo.cyberduck webdav.ntlm.domain MYDOMAIN

Configuration
You may review your SharePoint authentication methods via SharePoint Central Administration → Security → Specify authentication providers → Select zone.