Microsoft OneDrive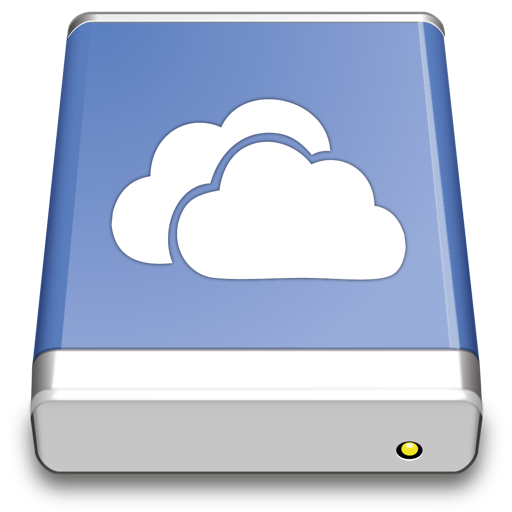 Tip
Download Mountain Duck as an alternative to the One Drive client from Microsoft.
Connecting
Microsoft Graph, OneDrive, and SharePoint support using a standard OAuth2 authorization flow.
The OneDrive connection profile is bundled by default and connects to the endpoint https://graph.microsoft.com/v1.0/me. Login with your personal or business account to login.microsoftonline.com when prompted to grant access to Cyberduck.
OneDrive uses OAuth 2 for authentication with graph.microsoft.com. When opening a connection, a web browser window is opened to grant access to OneDrive for Cyberduck.

Copy the authorization code into the login prompt in Cyberduck to complete authentication. Subsequent connections will not require authorization, unless the refresh token itself is expired due to inactivity.
Cyberduck CLI
You can list the root contents of your OneDrive with Cyberduck CLI using
Refer to the Cyberduck CLI documentation for more operations. For subsequent invocations make sure to include the --username parameter and set it to the email address registered with Microsoft to allow the lookup of previously saved OAuth tokens.
Limitations
There are some limitations that you should keep in mind while working with.
We've added support for Microsoft 365 China in Cyberduck 7.8 / Mountain Duck 4.4 but aren't able to verify if it works properly.

No interoperability with Microsoft 365 for US Government (other services may apply as well)
Top Level folder
It is not possible to create a top level folder in Mountain Duck or Cyberduck. Instead, the following virtual top level folders are displayed which cannot be moved or renamed:
| Folder Name | Contents |
| --- | --- |
| My Files | Personal files |
| Shared | Shared folders |